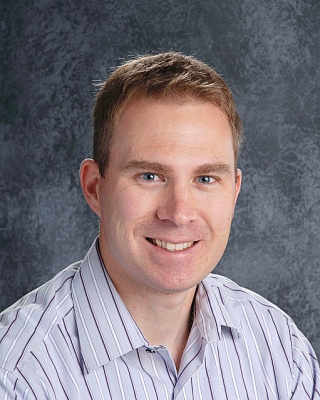 Concert Choir, Varsity SSA, 9th Grade TTB (4th hour)
Christopher is in his fifteenth year teaching choirs at Edina Edina High School and his twenty-fifth year in the District. He earned his Bachelor of Arts Degree in Music Education from Gustavus Adolphus College where he studied choral music with Karle Erickson and Kenneth Jennings. He also holds a Master of Arts Degree in Secondary Education/Curriculum and Instruction from Minnesota State University, Mankato.
He has served as Director of Music at Linden Hills U.C.C. in Minneapolis and was an original member of World Voices/Singers in Accord. He has also served in various leadership positions for the American Choral Directors Association of Minnesota. In addition to directing, he is an active composer and arranger for both piano and choral music and has taught both private piano and voice lessons.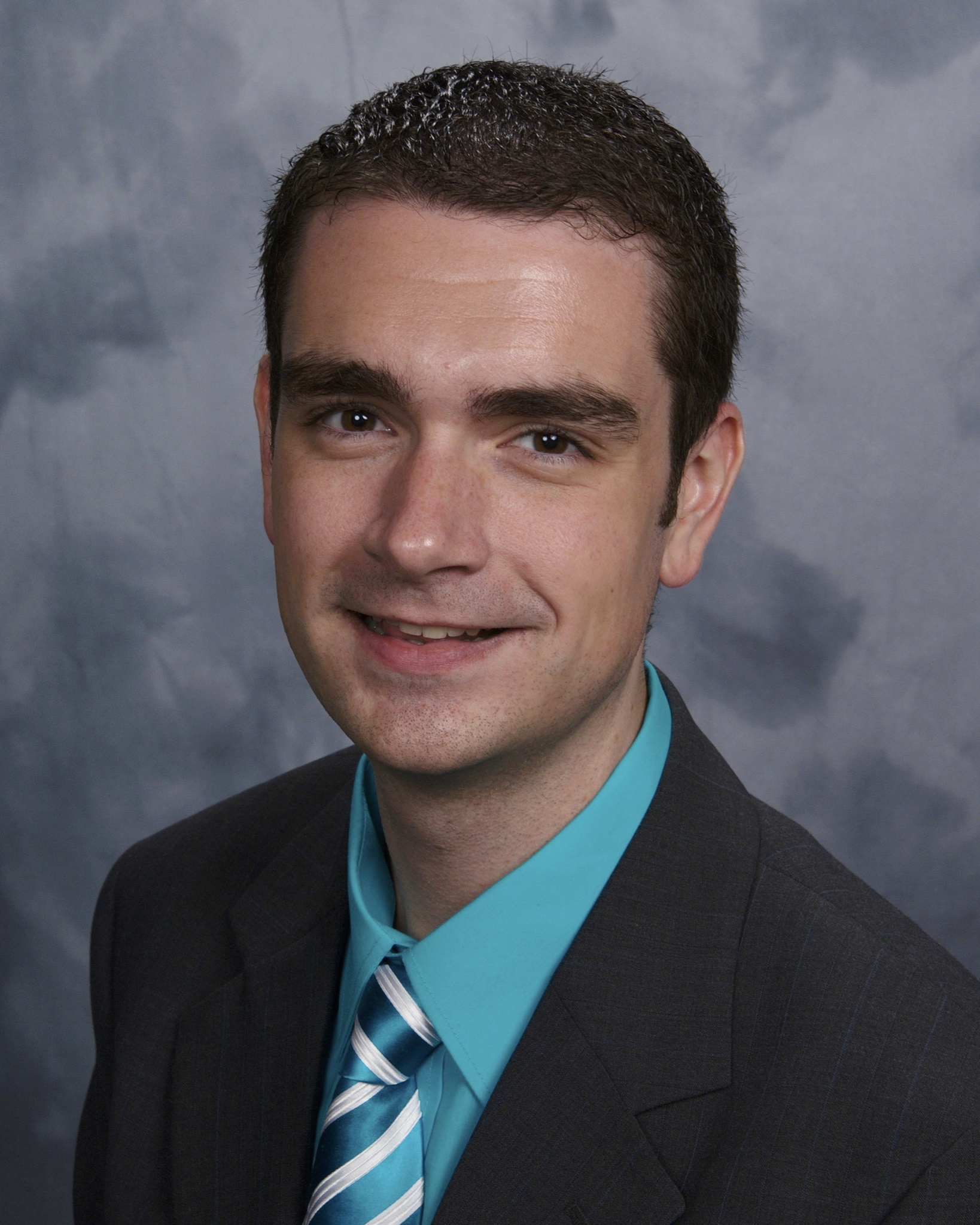 Cantemus, Varsity TTB, 9th Grade TTB (1st & 5th hour)
This is Scott's sixteenth year directing vocal music in Edina Public Schools, where he teaches choirs at EHS, and also serves as a vocal director for EHS musical theater productions. He graduated magna cum laude with a Bachelor of Music in Music Education from St. Olaf College, and earned a Master of Arts in Music Education from the University of St. Thomas.

In addition to directing choirs, he is an experienced accompanist, and has been organist, pianist, and choral conductor at several Twin Cities-area churches. Scott's teaching expertise and research is in the changing male voice, with particular interest in development of tenor-bass choirs. He has presented at Summer Dialogue of the American Choral Directors' Association of Minnesota, and in 2011, his Valley View Freshmen Cavaliers performed at the ACDA-MN State Convention.
When not at EHS, he's probably at home in St. Louis Park, enjoying coffee, and keeping Peanut (the cat) happy.
Bel Canto, 9th Grade SSA
Serina is thrilled to be joining the Choral Department at Edina High School. She received her Bachelors of Music Education from the University of Wisconsin-Madison, where she majored in both Choral/General Music Education and Spanish Language. Most recently, Miss Jolivette was the Director of Vocal Music at Edgewood High School in Madison, WI (2014-18). Previously, she was the Director of Choral Activities at Sioux City East High School (2010-2014). In addition to traditional classroom choirs, Serina has consistently worked with a cappella groups, show choirs, and musicals.

Serina enjoys exploring Edina and the Twin Cities with her mini goldendoodle, Jovie.