EHS Choir Boosters Membership for 2019-2020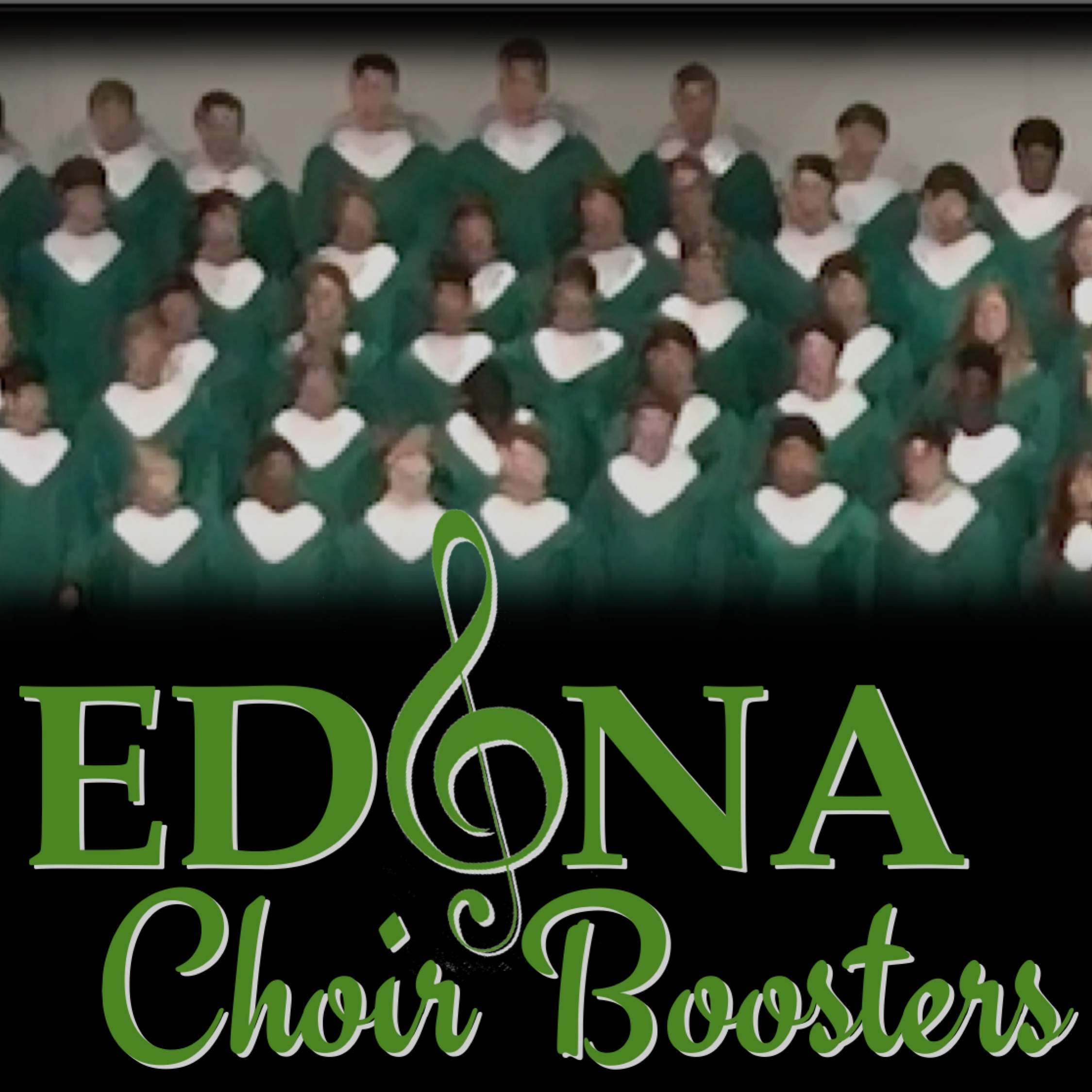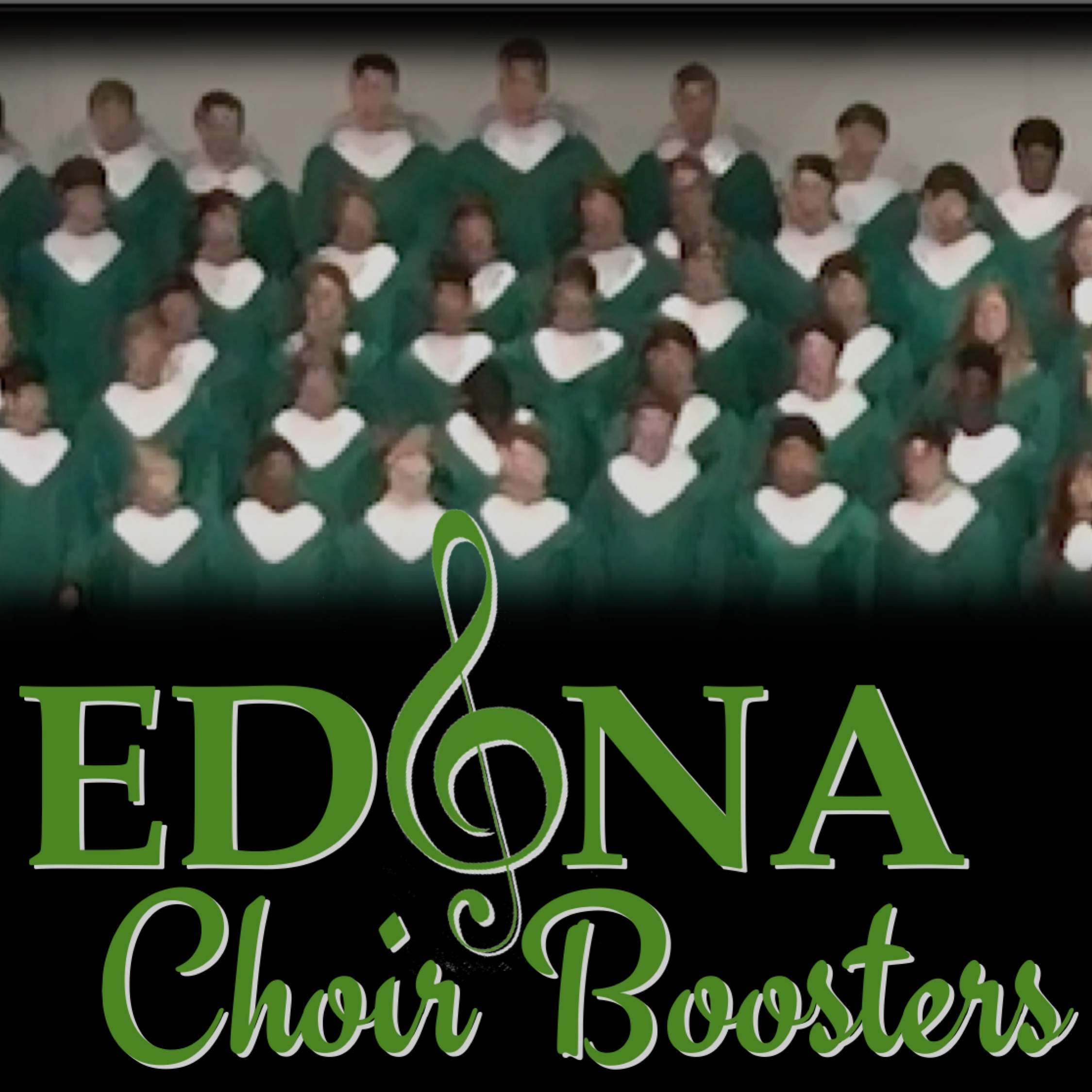 EHS Choir Boosters Membership for 2019-2020
Edina Choir Boosters is the independent, non-profit organization that provides financial support for enhancements to the Edina Choral Program, grades 6 through 12. It is a fully-recognized 501(c)(3) charity.
Each secondary school maintains its own individual booster fund; contributions to each fund remain in that school's choir program.
Thanks to Edina High School Choir Boosters, we have been able to purchase video and audio equipment, as well as additional classroom and performance materials to enhance student learning. In addition, the generous support of our booster members provides several need-based scholarships each year for students who wish to pursue additional singing experiences.
All contributions to Edina Choir Boosters are tax-deductible. For tax purposes, donors will receive an acknowledgement receipt prior to the end of the current calendar year.
Thank you for your generosity!